Utmost creativity, hand-crafted, ecstatic about the final product, excited to have a new client for life and 100% one-of-a-kind.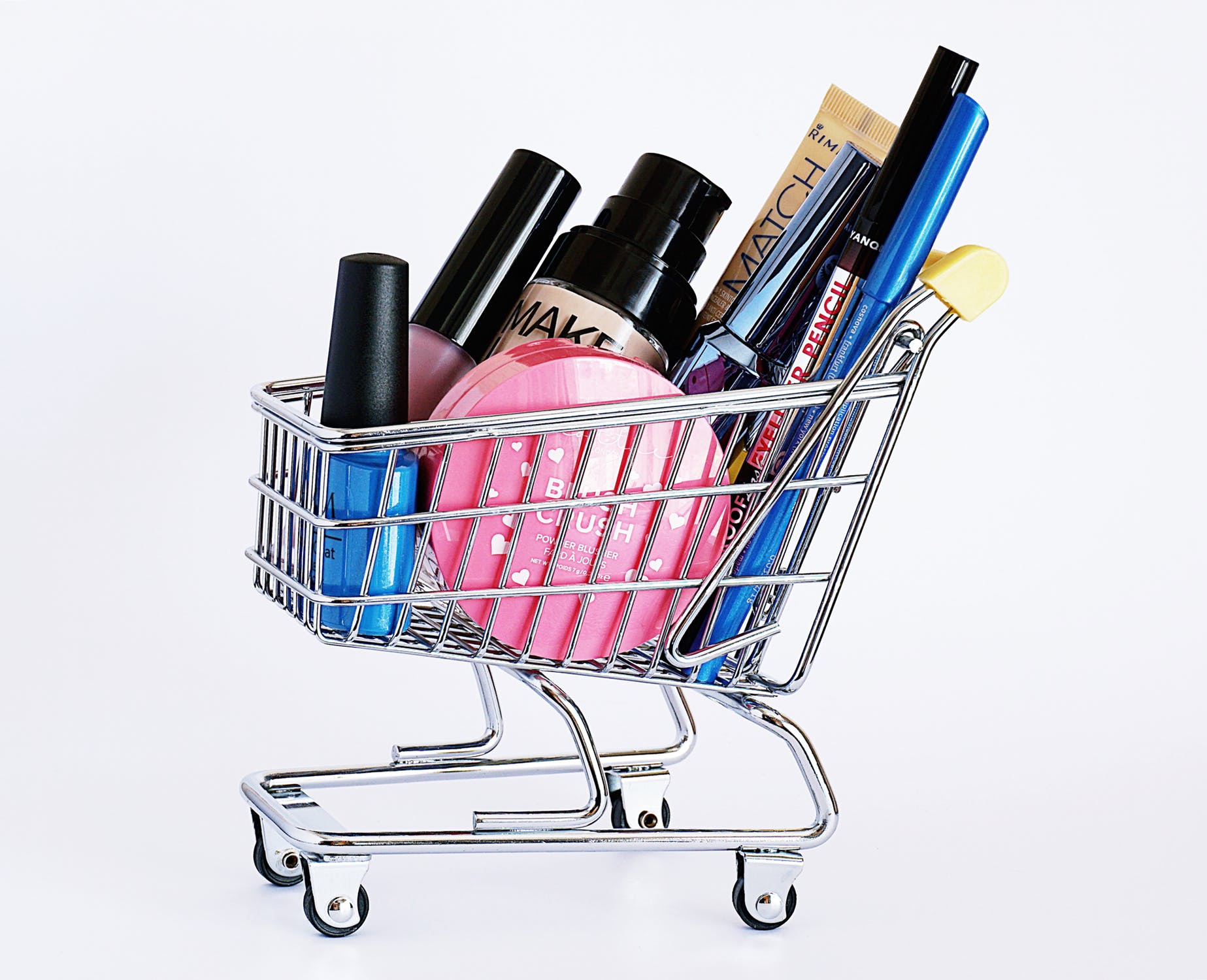 So we mastered a beauty line concept, how about make-up?  We learned that nothing could be more fun & profitable!
#enjoyingallthesamples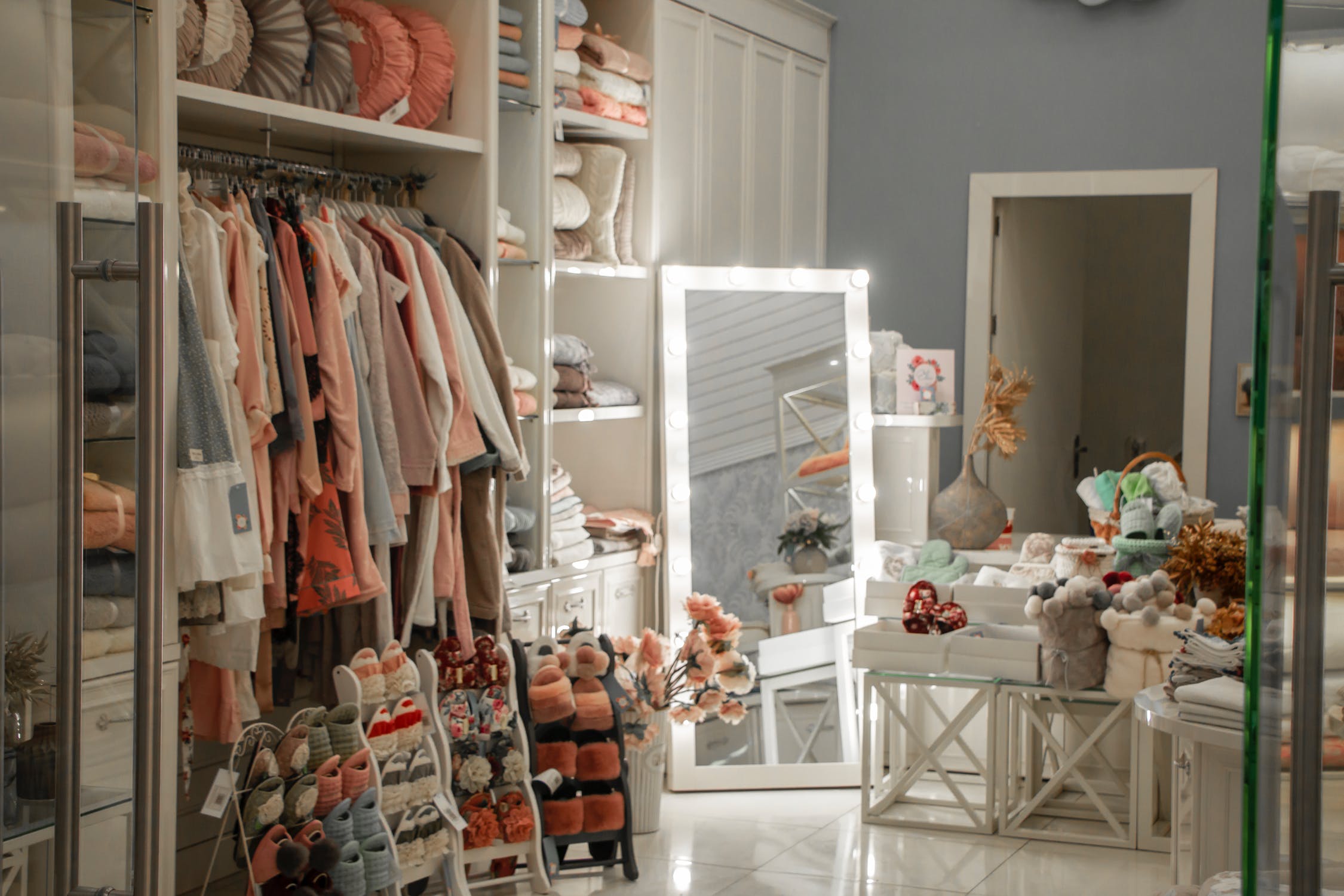 Dream Store
Question:  what if I picked out all of my favorite products from various companies and made a collection of all of my favorite things…would people dig it?
Answer: let's find out before we begin the dream launch.   Turns out, they love it so much that they decided to build out a 2nd location.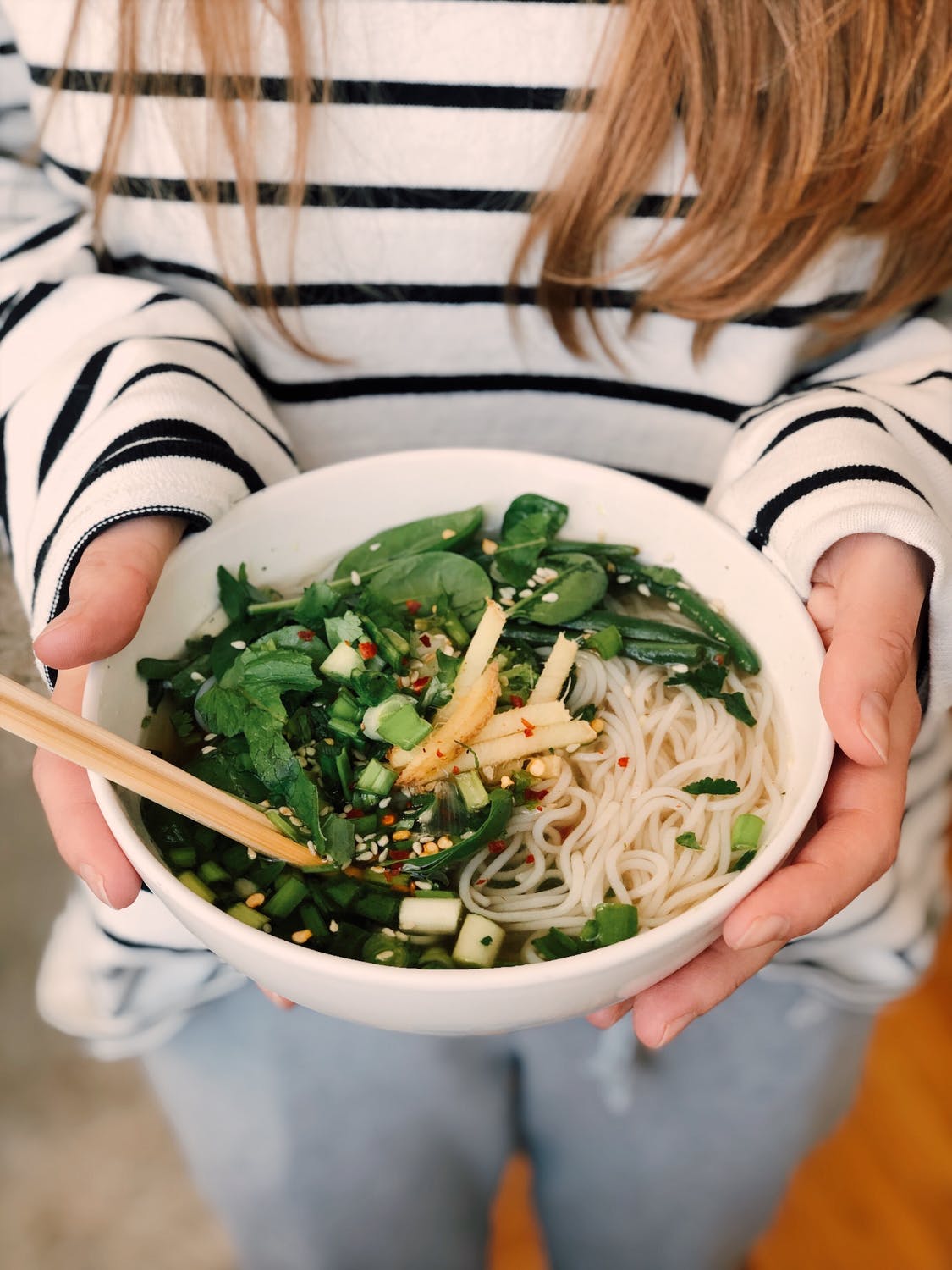 Question: If it looks good, smells good, is good for you and has an even better passionate company owner driving this restaurant concept…is it too good to be true?
Answer: a big, NO.
From customized hot sauce bottles, e-commerce, branding & customized imagery, PR & marketing strategy…and continuing to grow that list of offerings.  As you grow, we grow with you.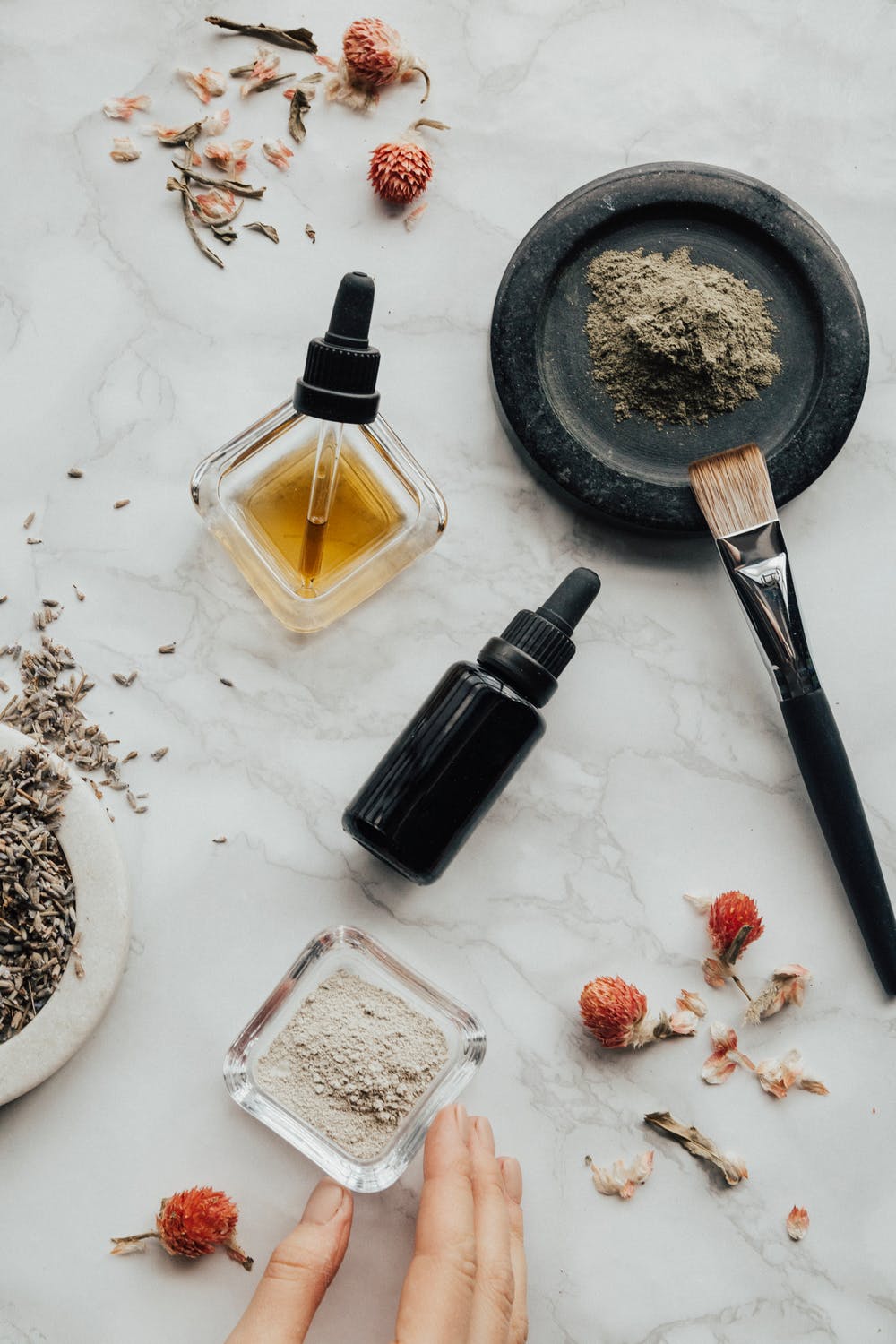 Customized Beauty Line
Question: can you create your own beauty line, it must be very difficult? 
Answer: of course you can & affordably…we always tally up that ROI for any project. 
From customized scents, personally designed bottles, labels and an e-commerce platform so that anyone, anywhere can enjoy the scents of their labor.
Awesome, Open Doors
So many fantastic, good energy, words right there. 
Question: what happens when you pick the most loyal, fun, hard-working, creative people who will follow you're tenacious ideas because they.  are.  winners?
Answer: an awesome store with happy people working there which means happy people leaving the store with happy products  (only one question per post, but I will answer what happy products are…I know you're smiling right now thinking about it – gotcha!  good news, you can have happy products too…if that's what you're into)