We are a bunch of people who are passionate about your company growth & success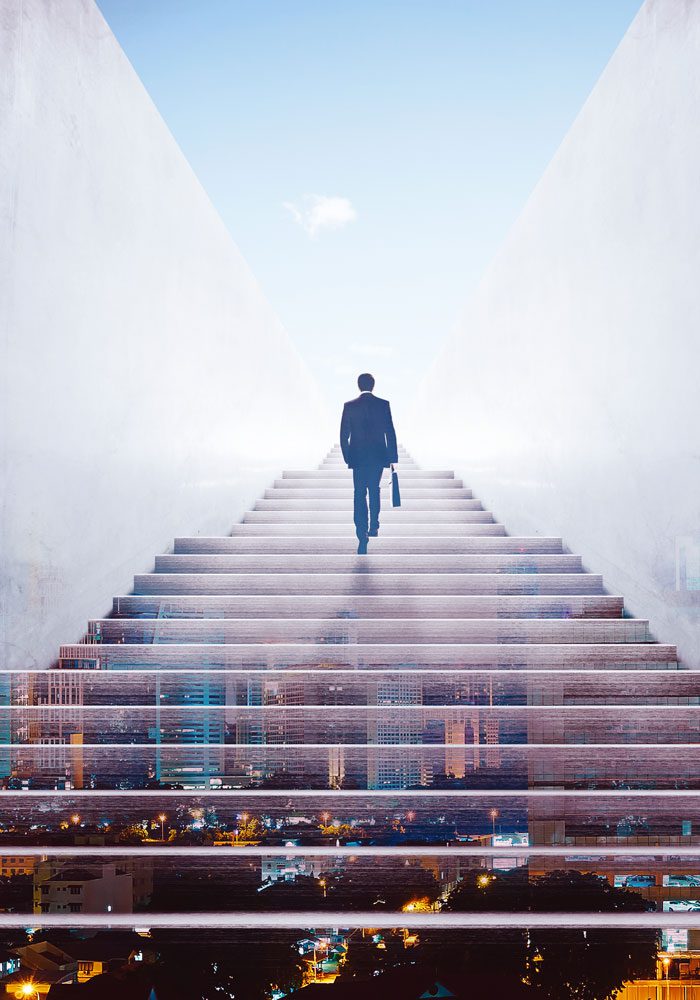 Congratulations! You're about to have the best experience you've ever had with a company.
Welcome to the Imprescient Family, we're eager to see how we can make your life better with a rich catalog, customer service intensive experts, extensive industry knowledge and the most competitive pricing out there. Next step, take out a pen and cross it off your list to find a one-stop-shop for everything related to technology & marketing to support yourself and your company.
Throughout our careers, our team has always been focused on one thing: understanding and meeting the needs of both the job and the client.   We've run sales and marketing departments, managed job placement solutions, sold and delivered healthcare software systems, and provided a wide range of hardware and software products.  Through each of these experiences, we've learned what the best-of-breed solutions look like for each customer. We realized there was an opportunity to serve all the needs of a client, which over time typically include product, people, and services. Imprescient was created to become a one-stop-shop for our clients.
Of course, no single company can provide all products and services at the best quality and price. For this reason, we've hand-selected a network of strategic partners that allows us to tailor our offerings to best meet the needs and budget for our clients. We're so excited to share the Imprescient experience we've worked so hard to develop, partnering with you to address your technology needs in a new and better way!

Stop wasting your valuable time, let us join your family today!