Bill Nye 'The Science Guy' Has Nothing On Us
We provide an exciting array of innovative specialty products for scientists and research organizations. We also provide a full range of hardware, software, and services optimized to meet the needs and requirements of research labs.
And if you have a great new product, we can help you get it successfully to market. We can even help you develop it.
Scientific Hardware & Software
Information Management Solutions
Sales & Marketing Services
Network Storage & Back-Up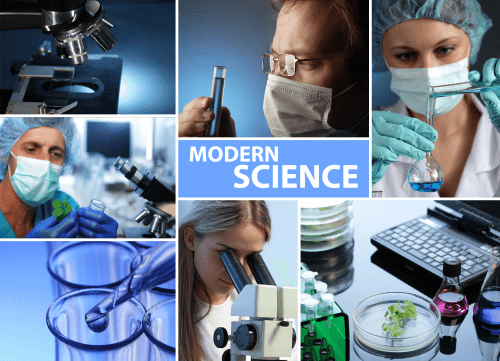 Innovation & Commercialization
Software & Product Development
Automation & Lab Data Management